Stay.Young - Be.Brave - Live.Free
"Growing old is God's favor. Staying young is the art of living "
For your
Business-Success
"We show self-employed people and entrepreneurs in the health and beauty sector how they can still earn money from their customers when they are at home or when the business is closed"
"Health is not everything, but without health everything is nothing"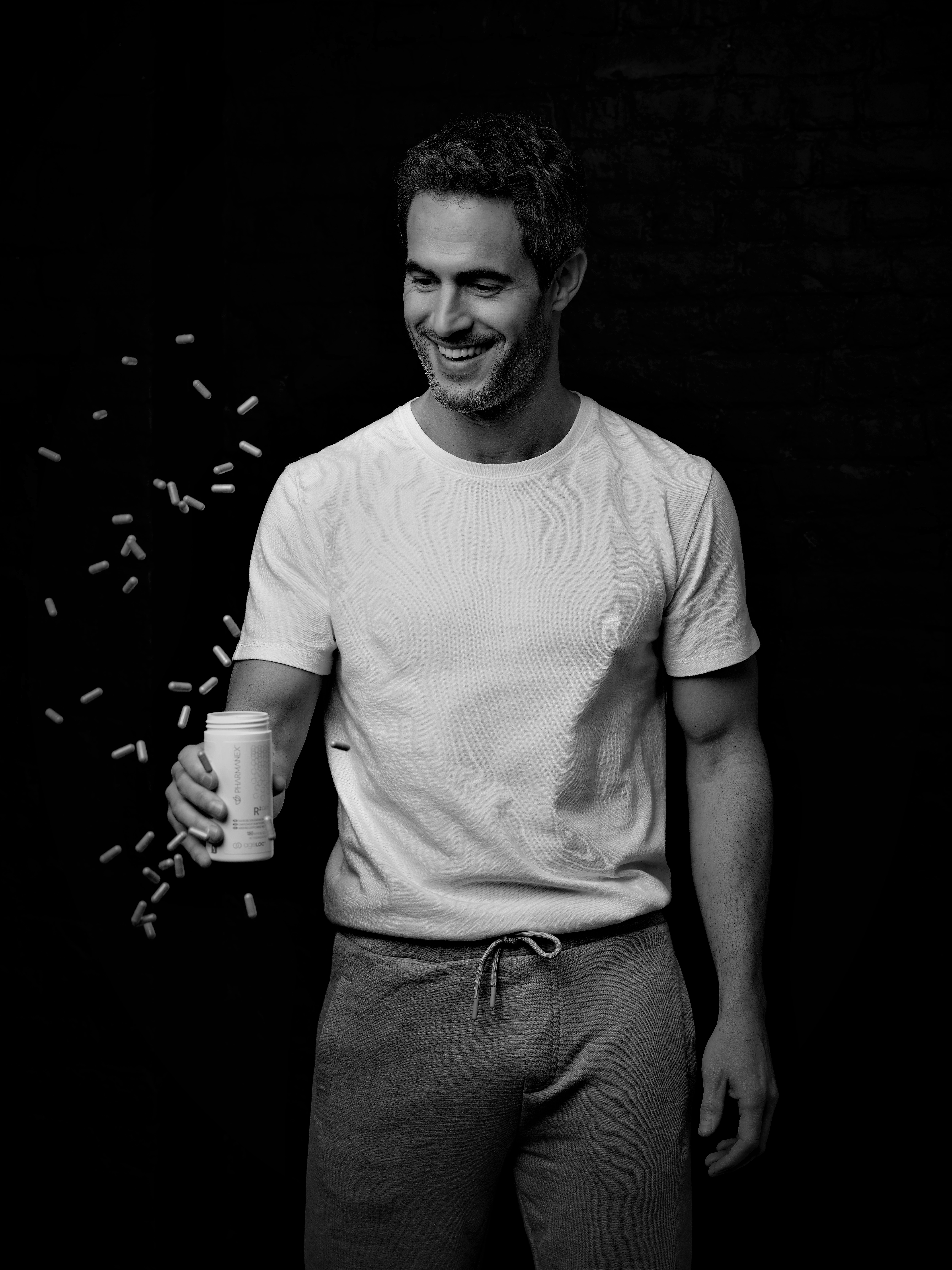 "Refuel with us: With the right fuel together in the fast lane"
JEDER MAG FAUSTMANN | Jung. Mutig. Frei.
Your companion in a healthy and beautiful future!